Best Burger - Since 1977
Our restaurant offers you new products and services that not only reflect a deep understanding of our cultural roots, but also are unequivocally inspired by them.
100% Homemade & Fresh
Burger Turm is waiting for you with its delicious flavors which are prepared with fresh products of the season and that create flavor consistency!
More...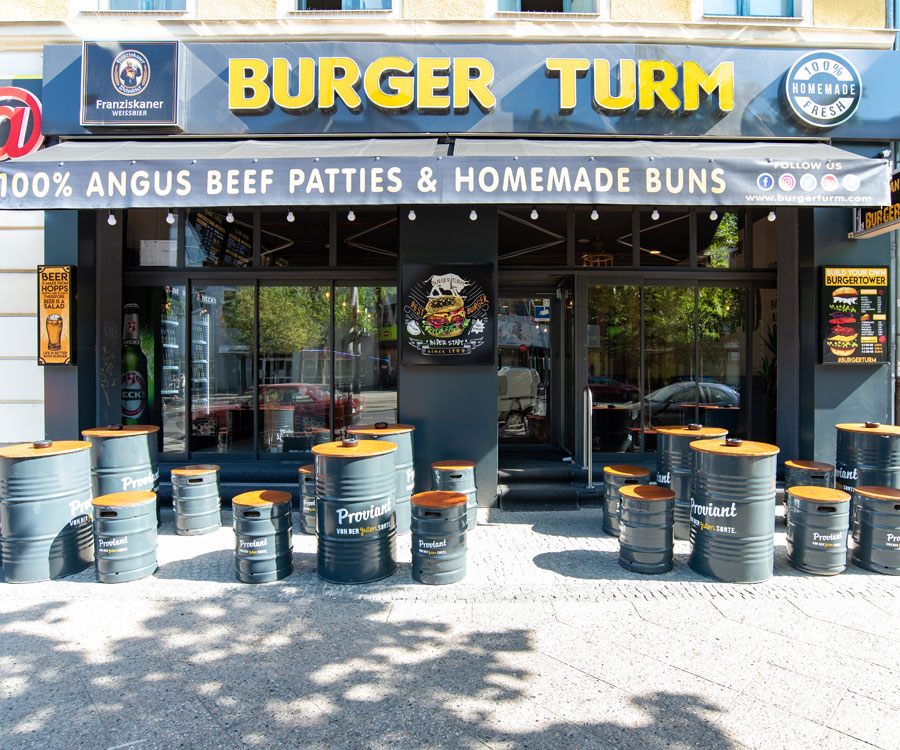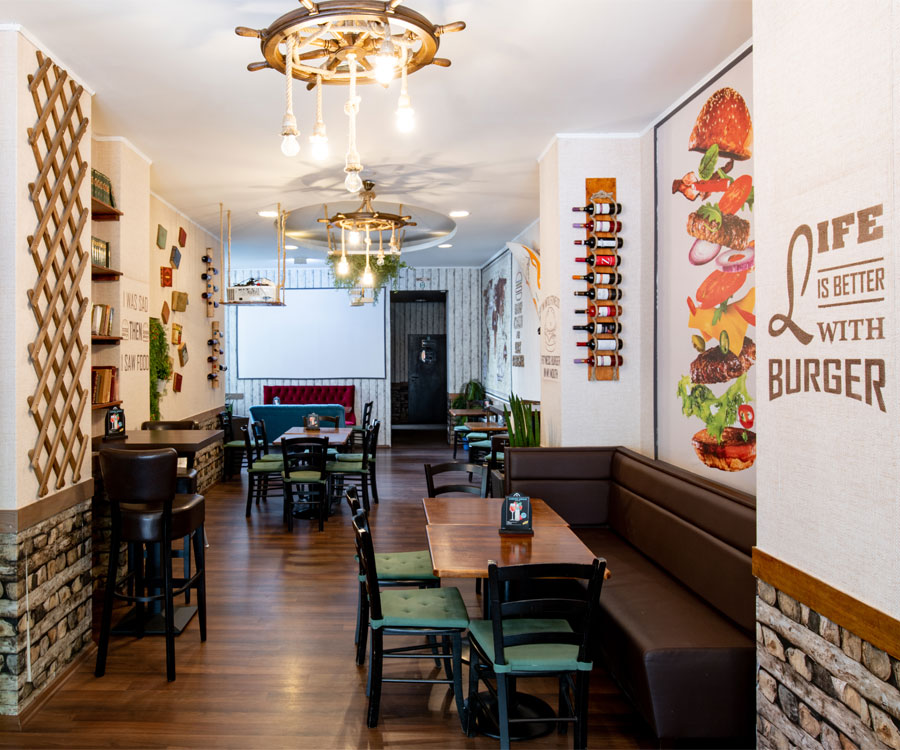 Welcome Burger Turm
Life is better with BURGER
With the belief that a a new start every season and a new beginning every new happiness Burg, Burger Turm hosts warm meetings and pleasant times with its menu and comfortable decoration where you will feel the family warmth in every frame.
About Us
A Hospitable Nature
Our aim is to create a contemporary environment that delivers authentic Eastern hospitality. We believe our hospitable nature should be reflected in everything we do.
A Modern Burger Chain
We endeavour to establish ourselves as the Modern burger cousin chain able to truthfully offer our guests an authentic experience of the Spirit of the American in a contemporary, elegant and culturally refined setting. 
- Burger Turm
Best Local Ingredients
Our daily requirement remains to serve the best local ingredients with a smile.
View Menu
A Unique Burger Flavor
First-class meat We offer you Angus Premium 100% pure beef : 160 g of extra-soft juicy beef of the purest kind.
High-quality lettuce , tasty tomato, delicious red onion all from German lands and the bread specialties, which come from a traditional ireks bakery.
Oven-fresh Exclusive Homemade Buns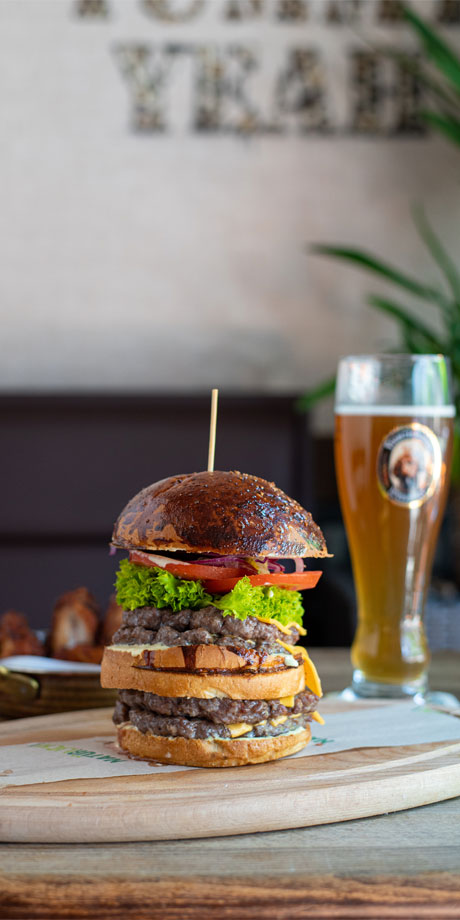 Build Your Own Burger Tower
2 PATTIES, 3 PATTIES or 4 PATTIES! Choose your favorite sauce for your burger.
Build your own Burger Tower with toppings and cheese. All burgers are stuffed with salad, onion with tomato and pickled cucumber.
Oven-fresh Exclusive Homemade Buns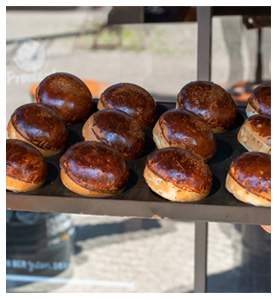 Gourmet Burgers
Beef Burgers, Chicken Burgers, Fish Burgers or Vegan-Veggi Burgers.
Homemade Fresh. Tasty, Delicious and Amazing
Homemade buns, unique sauces, fresh crunchy salad, high-quality lettuce, tasty tomato and delicious red onion all from German lands
Find Us Here