Best Burger
Our restaurant offers you new products and services that not only reflect a deep understanding of our cultural roots, but also are unequivocally inspired by them.
100% Homemade & Fresh
Burger Turm is waiting for you with its delicious flavors which are prepared with fresh products of the season and that create flavor consistency!
More...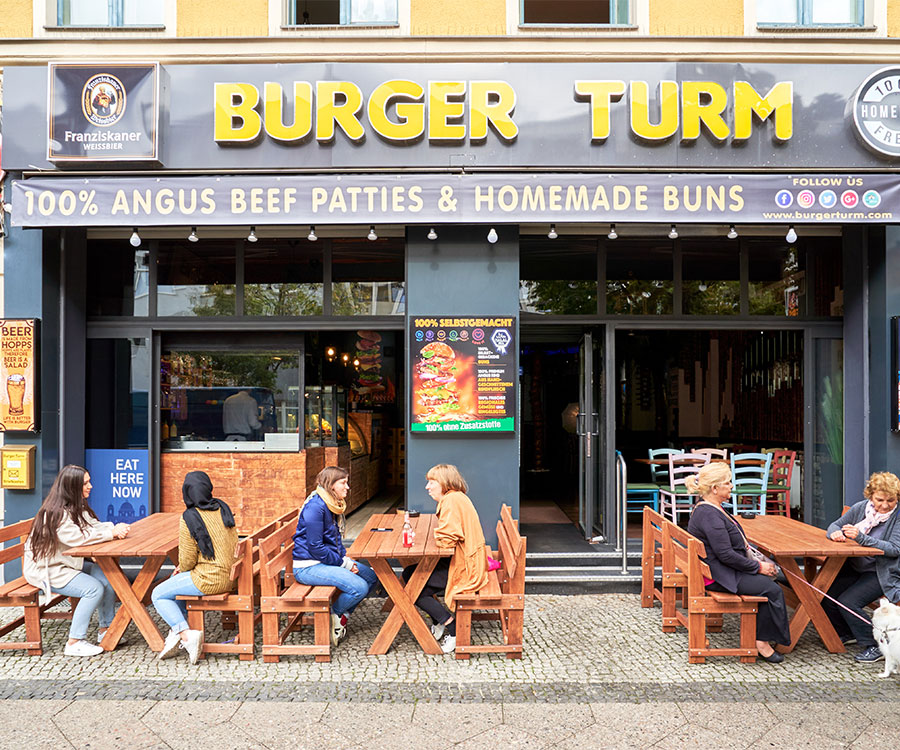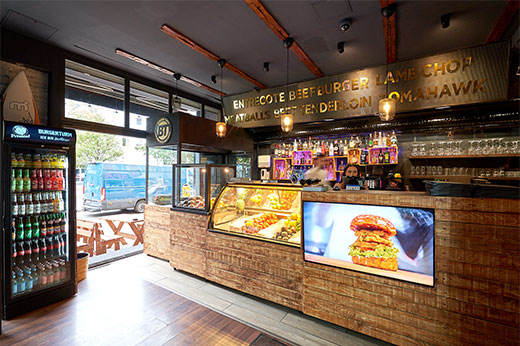 Welcome Burger Turm
Life is better withBURGER
With the belief that a a new start every season and a new beginning every new happiness, Burger Turm hosts warm meetings and pleasant times with its menu and comfortable decoration where you will feel the family warmth in every frame.
About Us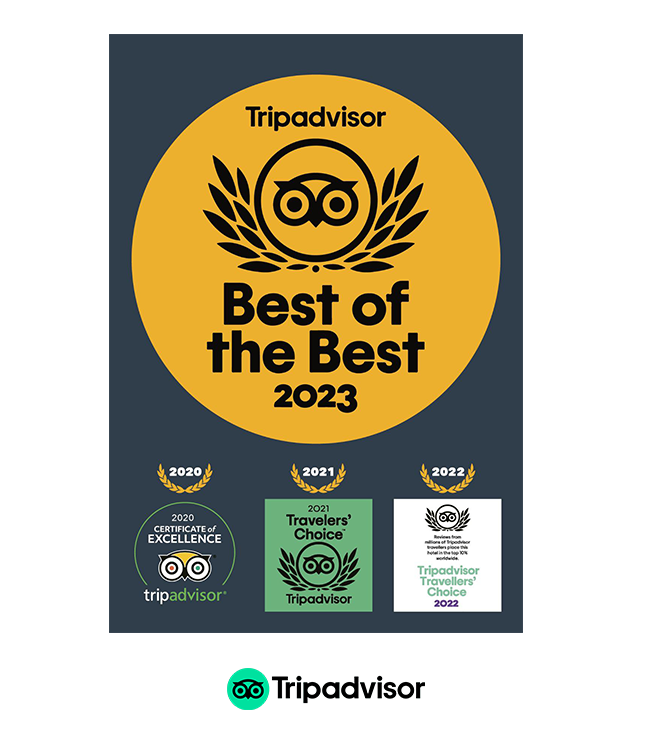 Best of the Best 2023
Burger Turm is awarded as the Best of the Best 2023 by Travelers' Choice of Tripadvisor.
Fewer than 1% of Tripadvisor's 8 million listings are awarded Best of the Best.
Big thanks to the travelers and Tripadvisor who made it possible for us.
A Hospitable Nature
Our aim is to create a contemporary environment that delivers authentic Eastern hospitality. We believe our hospitable nature should be reflected in everything we do.
A Modern Burger Chain
We endeavour to establish ourselves as the Modern burger cousin chain able to truthfully offer our guests an authentic experience of the Spirit of the American in a contemporary, elegant and culturally refined setting. 
- Burger Turm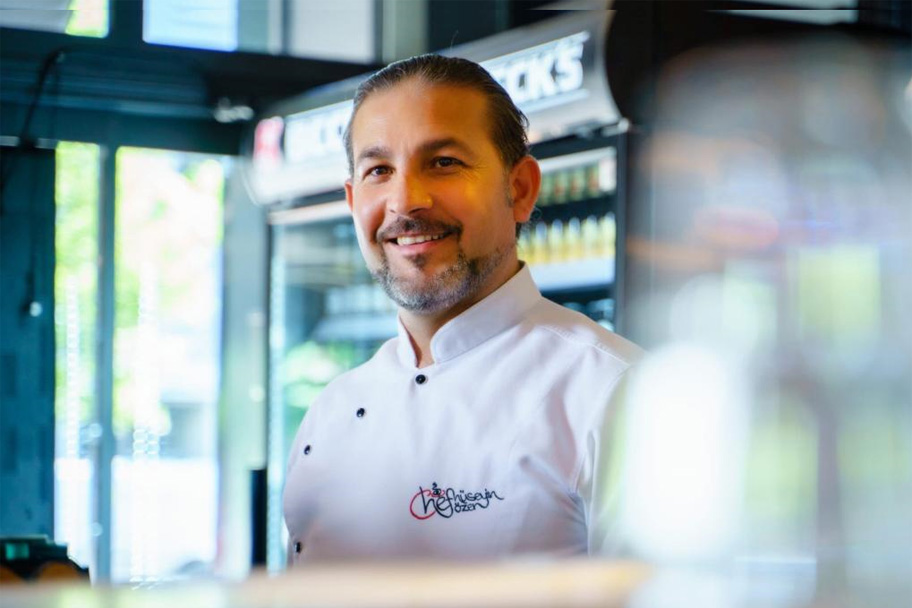 Best Local Ingredients
Our daily requirement remains to serve the best local ingredients with a smile.
View Menu
A Unique Burger Flavor
We offer you 160 g of extra-soft juicy Angus Premium 100% pure beef.
Fresh lettuce, tasty tomato, delicious red onion and oven-fresh exclusive homemade buns.
Oven-fresh exclusive homemade buns

Fresh products of the season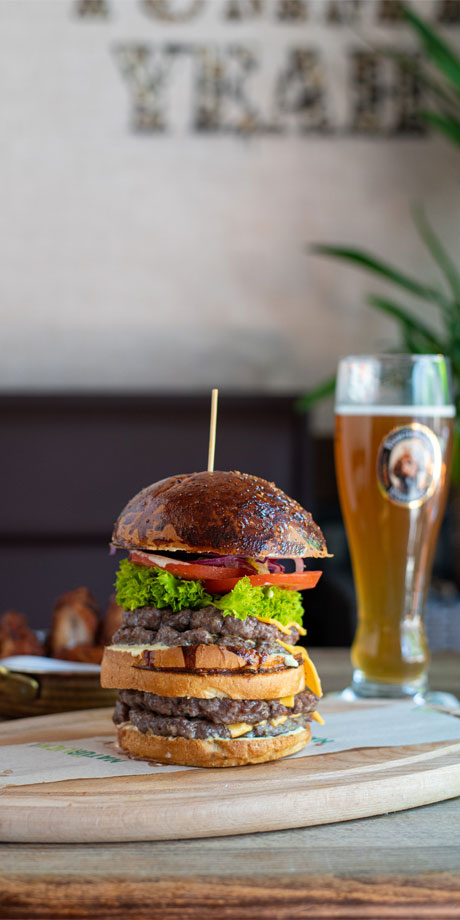 Build Your Own Burger Tower
2 PATTIES, 3 PATTIES or 4 PATTIES! Choose your favorite sauce for your burger.
Build your own Burger Tower with toppings and cheese. All burgers are stuffed with salad, onion with tomato and pickled cucumber.
Oven-fresh exclusive homemade buns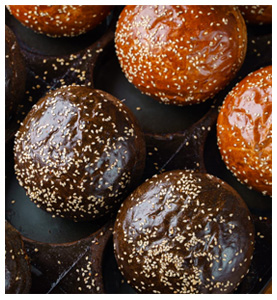 Gourmet Burgers
Beef Burgers, Chicken Burgers, Fish Burgers or Vegan-Veggi Burgers.
Homemade Fresh. Tasty, Delicious and Amazing
Homemade buns, unique sauces, fresh crunchy salad, high-quality lettuce, tasty tomato and delicious red onion.
Find Us Here
BURGER FRANCHISE
We believe that you are a strong entrepreneurial market and operation-oriented company, involved in retailing or other service-related business. You have demonstrated successful ownership and management with financial and organizational power to take on entire or large parts of a market/country including running all restaurants under your own management. The bigger the country, the greater total investment. As a franchisee you are expected to take on all the investments including but not limited to land/location, construction, machinery and inventory.
APPLICATION FORM